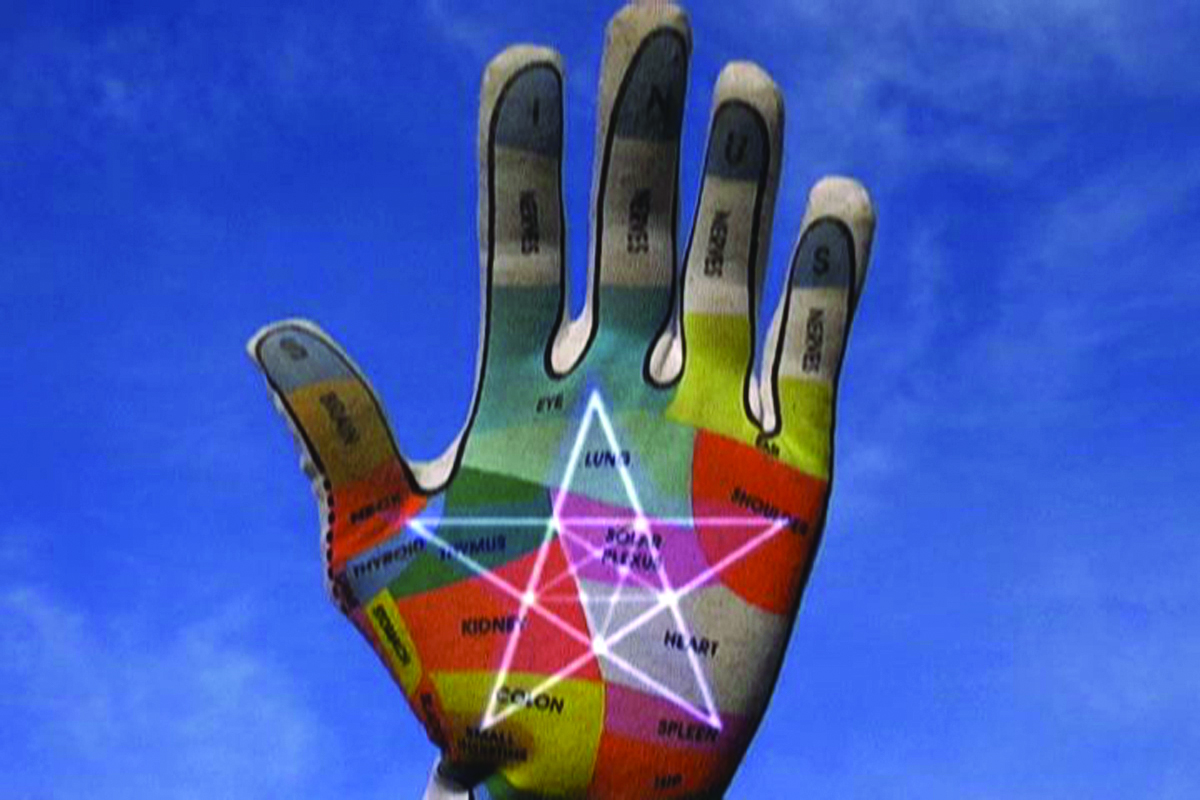 This is a new age (for experimental media). The emergence of digital technology has had an enormous impact on contemporary screen practices. This impact extends from how media art is conceived of and made; to how it's taught, circulated, exhibited, and disseminated; to how communities form to support and sustain it. The nature of the discourse around this work has likewise morphed. Just as desktop editing, pocket HD cameras, and the ease of do-it-yourself greenscreening have democratized the means of production, stimulating more diverse content, the Web has transformed distribution while engendering and empowering more interactive forums for discussion, commentary, promotion, and exchange.[1] These new forums connect makers, viewers, and analysts in more direct ways, leading to a different kind of critical atmosphere. Utilizing the 2010 International Experimental Media Congress as an opportunity for reflection, this issue aims at addressing the generational shifts and divides in today's experimental film, video, and new media sphere. In the two decades that have passed since the previous, much more politicized Congress, how have things changed? What continuities, good and/or bad, persist? The following dossier of brief personal reflections, representing a diverse array of makers, organizers, administrators, curators, and scholars, offers insight into the shifting field.

This is a new age (for New Age-ism). Although it may be in vogue now, New Age subculture was once the subject of widespread ridicule and scorn. Combining quasi-religious mysticism with self-help philosophy and environmental concern, the New Age movement gained mainstream awareness during the height of self-absorbed Reaganomics and the rise of corporate power (i.e. "Greed is good."). This duality — of alternative spirituality based in holistic health, environmentalism, meditation, and simple living, and its pop commercialization (i.e. whale music CDs sold in strip malls) — produced a values-based sociopolitical phenomenon that was hard to take seriously. So how do we account for the current fascination with New Age concepts and aesthetics among many of today's emergent media practitioners? As ironic appropriation? As a desire to reconnect with non-Western medicine, environmental causes, organic farming, etc? As '80s-era nostalgia? The Web 2.0, via services such as YouTube, has made it possible to instantly re-experience the media memories of our recent past or stoke a younger generation's enchantment with a past not their own. In an era marked by both religious and political fervor and cynicism, it's hard not to see the positive in reclaiming an inclusive, optimistic, if naive, spiritual movement.


---
NOTES
1. Over the past year, news of the closing of the Experimental Television Center's studio and the financial plight of Canyon Cinema — two beacons of the American video-film avant-garde — has sharpened the sense of an impending sea change. For more on the ETC situation, see Zack Lischer-Katz, "Available Machines: Remembering the Experimental Television Center, 1969-2011," Moving Image Source (July 13, 2011). Meanwhile, at the time of this writing, Canyon Cinema is preparing to move to a new location in San Francisco.


---